Testmonials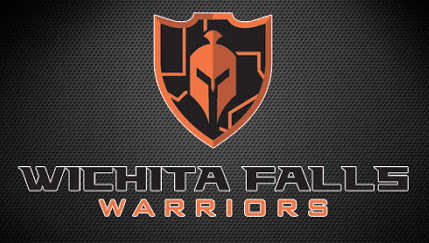 Keenan Kelly - Associate Head Coach, Wichita Falls Warriors, NAHL
I've had the privilege of working the Prep Camp the past two years and can't wait to return in summer 2020! This camp really helps young players prepare for the next level by providing access to the top Junior A & NCAA coaches in the country who dedicate 3 hours on ice each day to teach and develop each player individually. I really enjoy the program and working with players from around the world, helping them navigate the junior hockey landscape.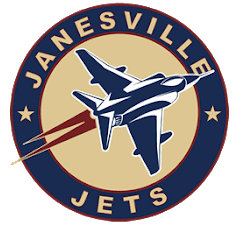 Parker Burgess - Head Coach, Janesville Jets, NAHL
It was a great pleasure working with the players this past summer at the USJDP. They showed a willingness and desire to work hard which led to great improvement over the course of the week. And it doesn't get much better than doing all this in the University of Denver facilities, wow!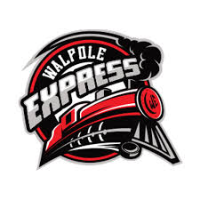 Cody Campbell - Head Coach, Walpole Express, EHL
I really enjoyed coaching at the USJDP Junior Prep Camp this past summer. A week at the camp provided me an incredible opportunity to work with a great group of players day-in and day-out, allowing me to get to know each of them individually. In the process I learned about their strengths, weaknesses, coachability, work ethic, maturity levels, and overall skill sets. It was a great experience for me as a coach to get to know these players personally, and not just as a jersey number.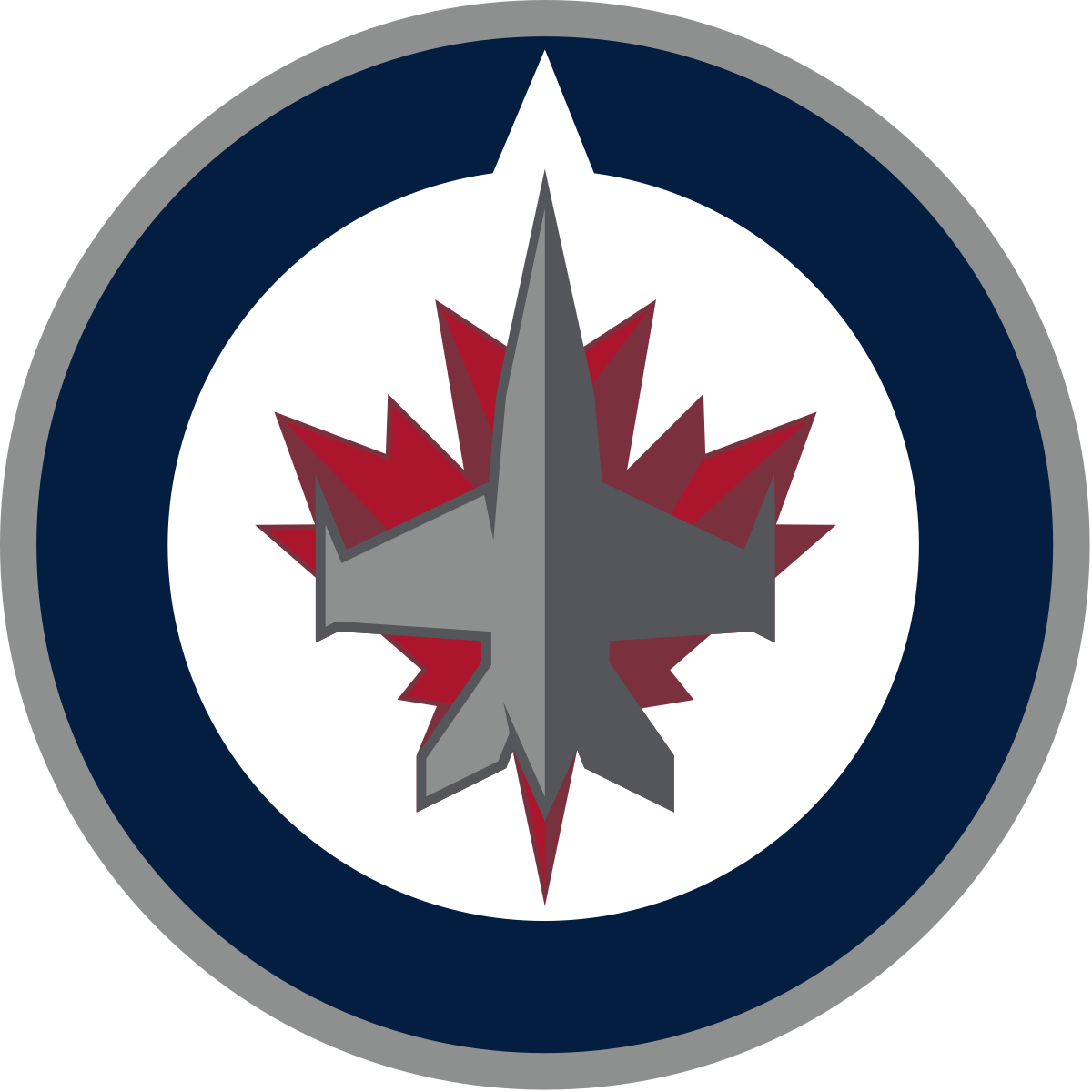 John Perpich - Winnipeg Jets Pro Scout, NHL
This is one of the top development camps in the U.S., hand's down!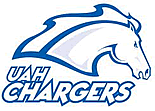 Mike Corbett - former Head Coach, University of Alabama-Hunstville, WCHA
I have enjoyed working this camp for many years as it really allows me to put these driven young men through the paces to see what they are made of. If you are a highly motivated player, with the goal of playing Junior A, and then college hockey, I can think of no better place in the U.S. the help you attain those goals. This is one of the top development programs in North America.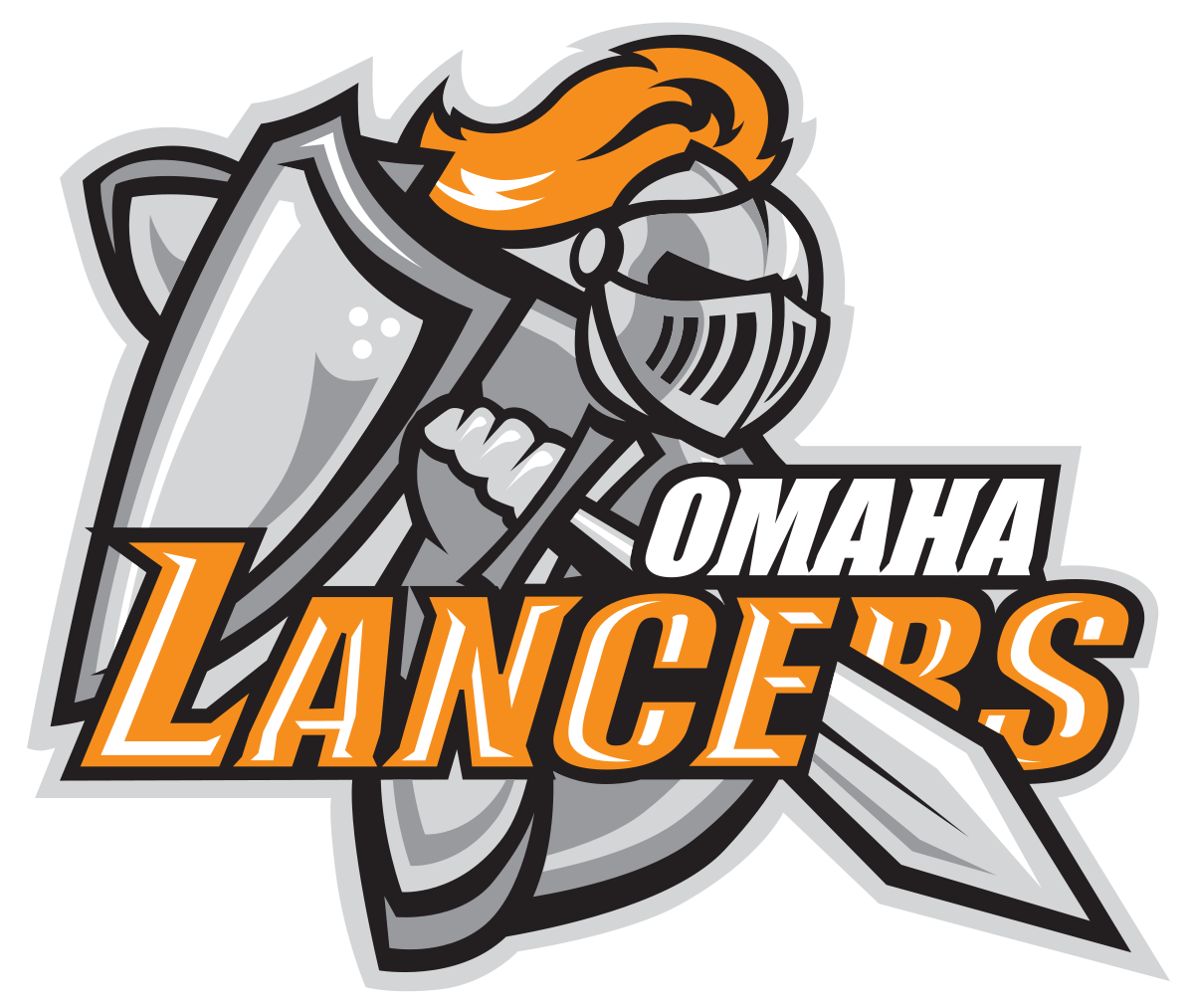 Brian Kauffman - GM/Head Coach, Omaha Lancers, USHL
I have coached the Prep Camp for two years and have been very impressed with not only the caliber of players at the Prep Camp, but their willingness to learn as well. I look forward to coming back and being a part of the camp again.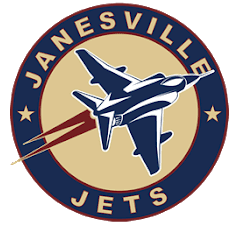 Nick Harper - Scout, Janesville Jets, NAHL
I have attended and coached the last three years at the USJDP Junior Prep Camp and have been very impressed with the camp. Not only is it very well run, but the players are all hard-working, committed players who are willing to do anything to improve. The daily schedule and coaching staff the USJDP has put in place at this camp is not only making these players better, but opening some doors for them too. I look forward to returning again.

Jay Miller - Scout, Coquitlam Express, BCHL
The format of this camp is one of the best I have seen at this level. The demands of this camp are such that the improvement in the players can be seen each week. I really enjoyed working it these players last year and was pleasantly surprised to find a number of players for my teams this season. In fact, one has already committed to a D1 school. I highly recommend this camp for any player looking to make the jump to Junior hockey, and ultimately NCAA hockey.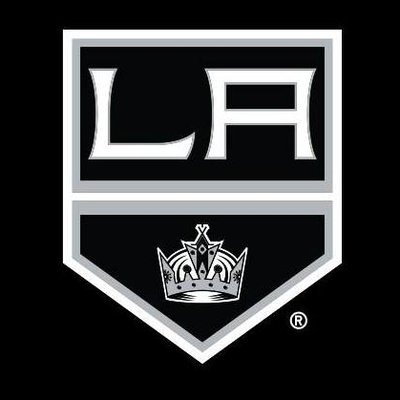 Jacqueline Williams - parent, L.A. Jr. Kings AAA
#1 Junior Prep Camp, hands down! Very well organized training schedule with the best coaches that train in every aspect of hockey. Training goes beyond dry land and on ice skills. The guys learn hockey sense and skills such as eye movement for timing and balance, reaction time, decision making, etc. USJDP Camps are top notch training that highly improves the player's game.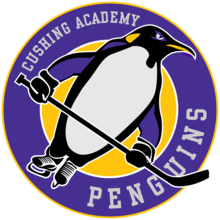 Lisa Fluty - parent, Cushing Academy
My son loves this camp for many reasons. First and foremost, is the amazing on and off ice skill development by coaches at all different levels. Secondly, the players that come have a desire to get better and grow as players and young men. Third, Mike and his team of proctors don't tolerate any bullying, harassment, or other negative behaviors. When I drop my son off for two weeks, I know he is in a safe, positive environment.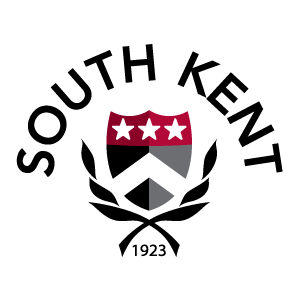 Sue Westen - parent, South Kent Selects
Our son, Dane Westen, went to both weeks of the camp as a day camper. The camp is very structured and well organized by Mike. The players are kept on their toes, busy, well supervised and meet the high expectations placed on them for discipline and timeliness. If you want a ton of development ice time with high level experienced coaches this camp should be considered. Dane had the opportunity to receive personalized instruction over a full week from coaches from Nicholas College, Parker Burgess, and New Mexico Ice Wolves NAHL, Keenan Kelly. They got to know him personally and engaged with him on hockey career path. He felt like all the coaches were there to improve your game and for the camp participants benefit. They cared! The camp is hosted at one of the best facilities in hockey - University of Denver. The participates not only had access to DU ice but also dorms, lunch rooms, weight rooms and locker rooms. Although Dane found the amount of ice time challenging to keep up with, he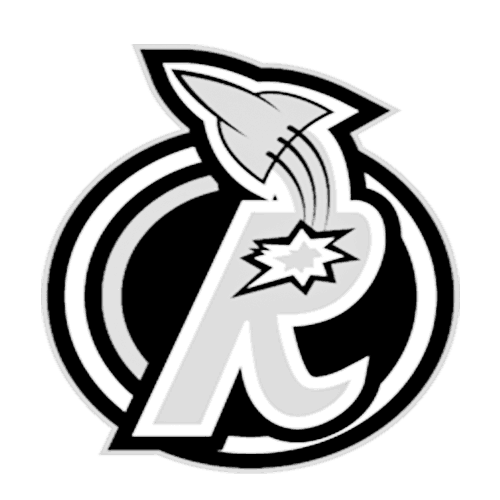 Dan Skinner - parent, New Jersey Rockets AAA
Gents, Ian just texted me after getting dropped off at the airport going on and on about the great times he had there already. Thanks for another great year!
Violet Attungana - Wasilla, AK
I wanted to say thank you for having Ayden at your camp this summer. A mom always worry especially at that growing age when they are far away from home and on their own. He enjoyed it. He came home motivated to do more in hockey and also in life in general. My lawn is beautiful again! We will definitely look at this camp again in the future. Thank all the staff and coaches who put this together. This is a good program for young athletes who choose to work hard and strive for better in hockey.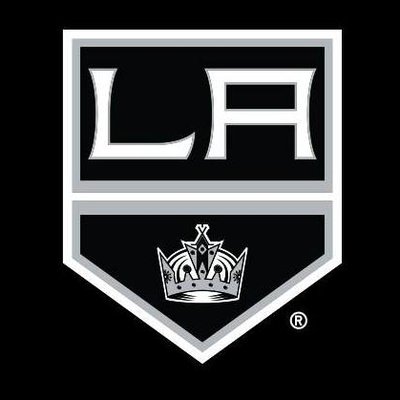 Jacqueline Williams - parent, L.A. Jr. Kings AAA
Quick email to give an update on my son, '02 skater Ryan Plotke - 2018 Week 2 Resident Camper, Team 1 (Black). It's November 5th and Ryan is still talking about camp back in June. He keeps asking me if 2019 registration is open yet. Aside making lifelong friends (the boys talk everyday in a group chat) and having fun with them, he loved the training sessions that pushed him to a higher level and also liked the regimented daily schedule. He came back to Chicago a different player and a different kid (I think Coach Z made a man out of him) His speed, puck control and all around "smart hockey" sense tripled. I'm very thankful for the intense, high level of training you guys provided to Ryan. We were in Denver last weekend for 2 regular season games and with visiting DU, I felt the need to at least drop you guys an email and express my thanks as a parent and Ryan's unmeasurable take-away's from camp. He's doing as well as you expected him to when le
Randy Boss - parent, West Ranch HS Varsity
I can't thank you enough for putting the biggest smile on our son's face when we picked him up at the airport last night. He was exhausted, but said it was one of the best weeks of his life! Please thank Coach's Z, Gaetano, Doc, Parker & Daikawa for all their dedication and hard work. Thank you all so very much again. Luke is already looking forward to next year's camp.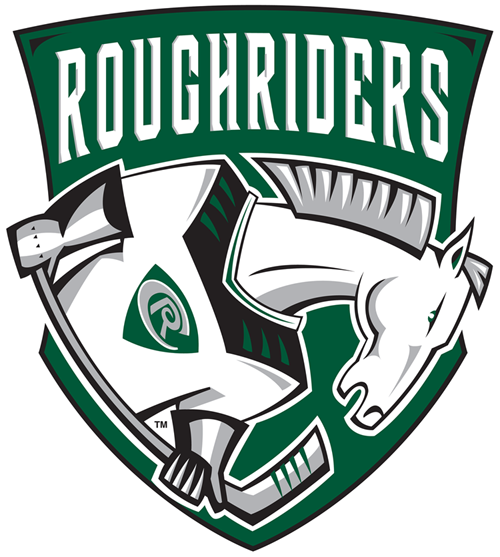 Glenn Streeter - parent, Rocky Mountain RoughRiders AAA
Slade had a great week of hockey and enjoyed all the days had to offer. Thanks!
Christine Cusick - parent, Bishop Amat HS Varsity
Our son, Jesse attended your camp this past summer. He enjoyed it so much we will be sending him for 2 weeks next summer. Great camp!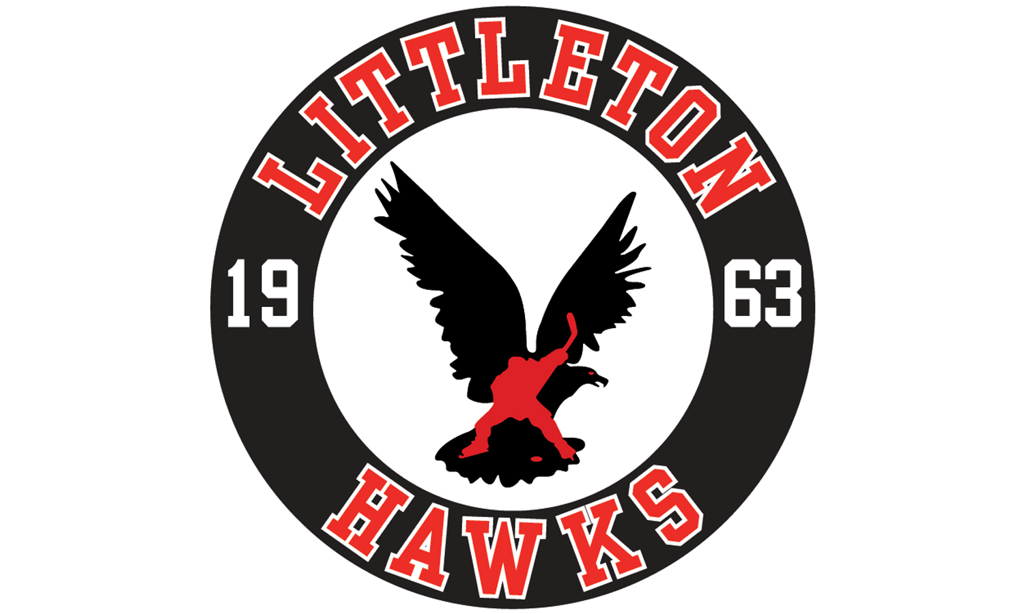 Chad Ford - parent, Littleton Hawks AA
Just wanted to drop a line and tell you how much fun Ben had at your camp. Being one of the youngest players there he could only getter better. The skill level was great. On the way home he asked if he could go again next year. See you in 2018!
David Greune Family - Forest Lake Lakers Jr. A
Hi Mike, The Finland Lions Cup trip was awesome! Everything about it was well organized and well done! The food and accommodations were very good. The sightseeing and the KHL game were great! The Vierumaki Center was absolutely amazing!! Hats off to all if you for putting together an experience that will stay with us forever! Thank you all!!!
Margo Golden - parent, Ashburn Extreme
The boys really enjoyed USJPD! I recognize the involvement and the time of all the coaches during games. Even if they were not coaching a team, they were sitting in the stands watching. It felt like they were all so dedicated and involved. Hope you know how much it is appreciated by the parents; especially going on week 2, YOU put in a lot of great energy and time! Thank you! It is a great program and the boys said they worked really hard. It was busy enough they felt like the 6 days, were three days…and went by so fast. Kyle will be back next summer for his 3rd year and most likely his friend, Aidan as well.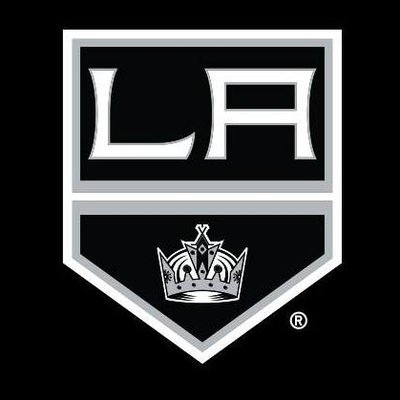 Conor Erichsen - participant, L.A. Jr. Kings AAA
I had a great time coming to the USJDP camp in Denver this summer. I had a great time learning from Coach Paris who I believe is one of the greatest coaches that I've worked with throughout my career. I met new people from across the country and throughout the world and made some good friendships. I also loved the hard work that we had topiut in... all drills to make us better players. The coaches all gave me good advice which helped me to develop as a player, and as a young adult.
Lynn Janata - parent, Kent Valley Rainiers AAA
My son JP had a great experience at camp! He felt his skills improved through excellent coaching and feedback, as well as hard work on the ice and in the gym. He knows what he has to do going forward to take his game up a notch this season. Thank you.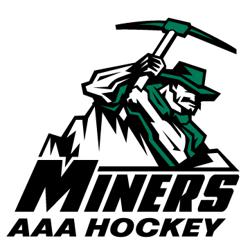 H. Michael Anderson - parent, Pikes Peak Miners Jr. A
Regarding the Finland Lions Cup Tour: I know the coaches put a ton of effort in making this a great hockey experience for the boys. Thanks for everything you did both in preparation and performance. These boys leaned a lot from your efforts. It was obvious, that to you, the boys came first in all aspects of the trip. Thanks again for all your hard work and giving of you time to make this a trip to remember.