International Hockey Tours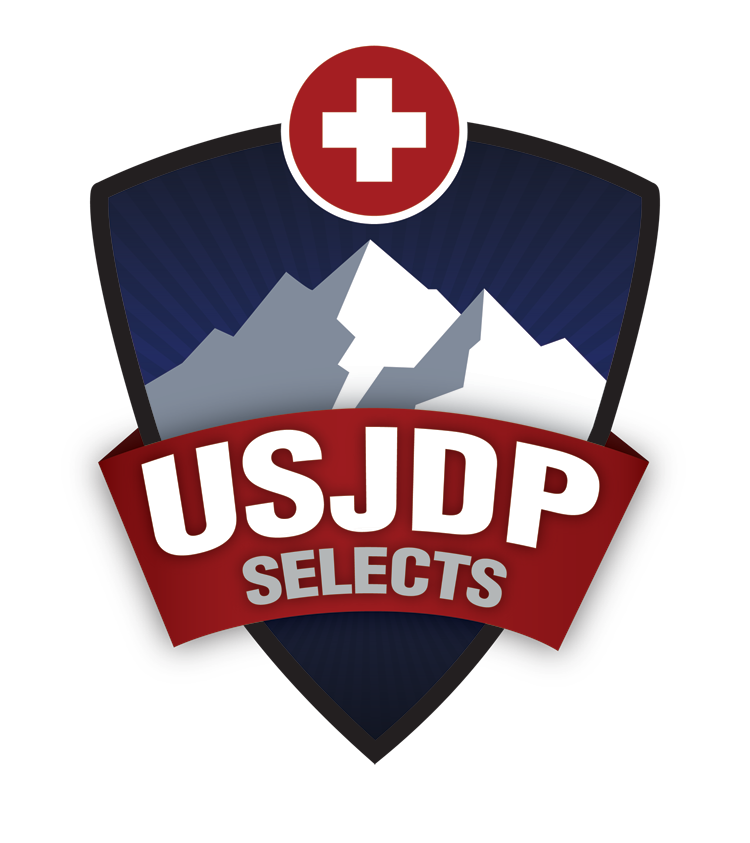 USJDP Selects - International Hockey Tours

Since 1999, the USJDP has been successfully running hockey tours throughout Europe & Scandinavia featuring teams and players from around the world. The USJDP Selects Tours offer the hockey experience of a lifetime and are an incredible way for players, families and coaches alike to experience International hockey along with enjoying the rich cultural experiences many of the old world's most iconic and beautiful cities... Zurich, Lucerne, Engelberg, Zug, Lake Como, Helsinki, Copenhagen, Milan, Munich, Prague, Innsbruck and more… have to offer.
Our professional approach to hockey tour management sets our tours above the rest. Mike Gempeler, Founder of the USJDP, brings over 25 years of coaching and scouting experience including over 50 trips to Europe. His meticulous attention to scheduling and logistical details, combined with a professional coaching staff, has allowed our teams to compete head to head with the most elite Junior teams in the world. Traveling all the way to Europe to get blown out is no fun for anyone…so competing evenly against these top Junior teams is the hallmark of all USJDP Tours.
---
Want to be a part of a Selects Tour? There are two ways to join us this year!

Option 1: Apply to join one of our existing Selects Tour Teams
Would you like to get exposure playing hockey in Europe? The USJDP Selects Tours offers a true hockey trifecta - Development, Exposure and Competition. You will train with, and be coached by, some of the top NCAA and Junior A coaches in the U.S. while playing games against top Junior teams in Europe.
The USJDP Selects not only provides development for aspiring AA/AAA players, but also serves as a fertile recruiting ground with our NCAA and Junior A staff as well. Our strict acceptance guidelines allow us to ensure that our tours will always be competitive internationally, and have enabled us in the past to schedule games against some of the top Junior teams in the world. As a result, players are many times recruited and placed onto Junior teams directly from the tour.
To apply, click the green Apply Now button on right to apply now for a USJDP Selects International Hockey Tour.
2023 Finland Lions Cup & European Training Camp
July 28 - August 7, 2023
Helsinki, Finland
---
Option 2: Put together your own team!
Do you have a team you want to take to Europe? We can help! Let the USJDP setup the perfect European Tour for your team, group and/or organization.
The USJDP Selects also creates tours for existing teams, groups of players, spring teams, summer teams or tournament teams. Regardless of how the roster gets filled, we guarantee that all teams will participate in international games that are on par with the groups' skill level. Whether you are an AAA travel team or a small town A team, we assemble memorable tours that fit your needs and expectations to a "t". Whether you want 2 games or 6 games, or you want to ski or sightsee, or play competitive hockey or recreational hockey, we can put the international hockey trip of a lifetime together for you and your group.
Tour Management Services:
Tournaments

Friendly games

Accommodations (player & families)

On-site transportation

Meal plans

Sightseeing tours

Air transportation is typically not handled by the USJDP