Selects Tour Testimonials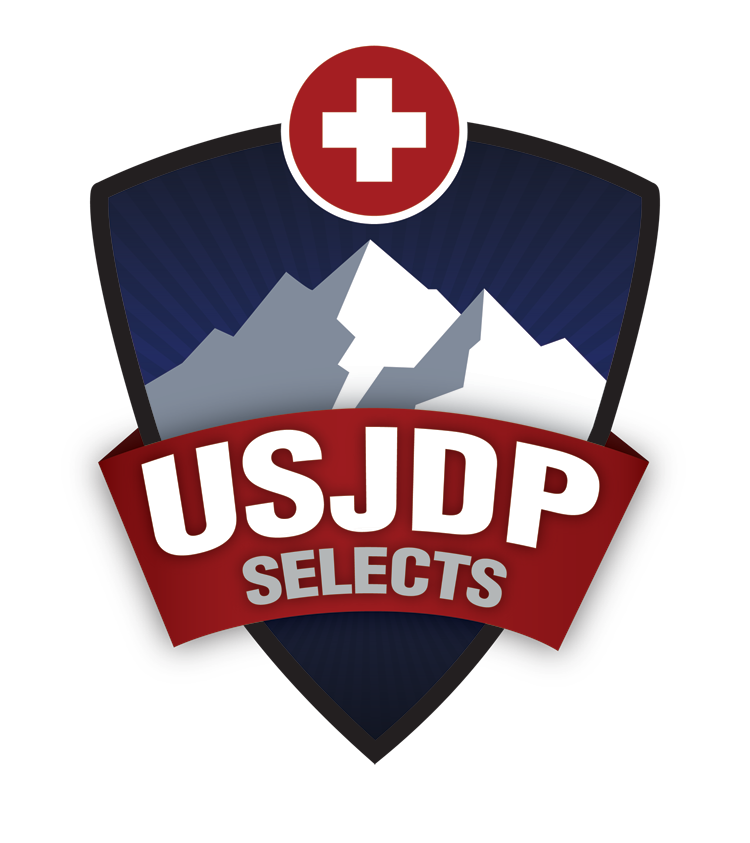 Thank you for setting up and coordinating the USJDP trip to Finland. It was a great experience for the boys. My son had a really positive experience playing, spend- ing down time with his teammates, and experiencing a different culture. Zac was an exceptional leader for these young men. He treated all players equally, had clear expectations and was always positive on the bench. Todd provided great energy and the boys really fed off that. He encouraged hard work in pursuing their hockey goals and dreams. Thank you again for a great trip.
- Treve Henwood - Denver, CO
I just wanted to thank you for the opportunity to be part of the USJDP team. Both Todd and Zac and Todd are great coaches and their coaching was very helpful to my son! We really enjoyed going to Finland and experiencing the culture. Once again thank you for this amazing opportunity!
- Krista Kujanpaa - Timmins, Ontario
I know the coaches put a ton of effort in making this a great hockey experience for the boys. Thanks for everything you did both in preparation and performance. These boys leaned a lot from your efforts. It was obvious, that to you, the boys came first in all aspects of the trip. Thanks again for all your hard work and giving of you time to make this a trip to remember.
- H. Michael Anderson, father of Connor Anderson, Pikes Peak Miners Jr A Team, RMJHL
The Finland Lions Cup trip was awesome! Everything about it was well organized and well done! The food and accommodations were very good. The sightseeing and the KHL game were great! The Vierumaki Center was absolutely amazing!! Hats off to all if you for putting together an experience that will stay with us forever!
- Dave, Mary and Josh Greune, Forest Lake Lakers Jr. A Hockey Team, USPHL