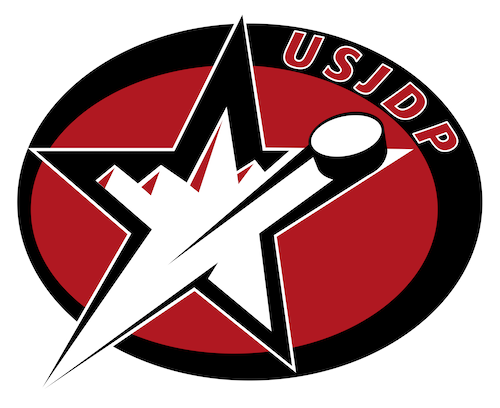 Day Camper Info:
Day campers will participate in all daily camp activities and will be provided lunch and dinner each day with the resident campers and staff. Day campers will be responsible for all transportation to and from the rink. No housing is provided for day campers.
All day campers will receive a meal card on the first full day of camp valid for two meals per day (lunch and dinner) in the DU Cafeteria with the rest of the coaches and players. In addition to the two meals per day and all camp activities, all day campers will also have complete access to Magness Arena and the Ritchie Center throughout the camp, including weight room, pool, courts, fields, track, and locker room.
---
Parking Passes
Parking passes will be available for purchase for all USJDP Day Campers for $20 per week and are highly recommended as parking is tight on campus. Parking passes must be reserved in advance by contacting the USJDP. All passes will be distributed at check-in on Day 1 and will allow campers to park in the lot right in front of Magness Arena.
---
Day Camper Check In Times
Check-in time for all day campers is from 5:30-6:15pm in the bowels of Magness Arena, under the stands and near the visiting team locker rooms and referees room (which also servers at the USJDP Coaches Room during the camp). Please enter in the sub-level doors just to the west on the Joy Burns Arena main entrance and under the stairs leading to the main level of Magness Arena. Please look for "USJDP Enter Here" signs on all entry doors.
All day campers are on-ice for the weekly evaluation skate starting at 6:30 pm.
---
Locker Rooms & Bag Storage
All day campers will be assigned to a permanent locker room for each week of camp they attend. Players will be allowed to keep their bags, sticks and all equipment in said locker rooms over night. All locker rooms are locked by USJDP Staff each evening.
---
USJDP Junior Prep Hockey Camp