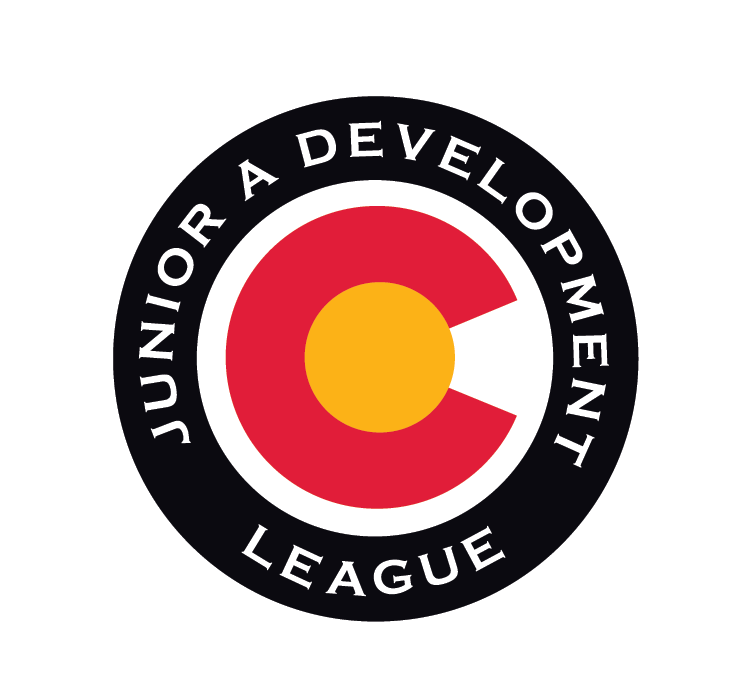 2022 Summer Junior A Development League Rules:

Penalties:
The league will utilize USA Hockey Junior hockey rules for all games and all penalties will be 2-minute running time penalties. Along with the standard USA Hockey rules, we will be also strictly enforcing the following:
NO CHECKING:
This is rub out style hockey with absolutely no boarding or open ice hits. Players can use their bodies on the walls and in the corners to protect the puck, and to pressure a player off a puck and move players physically once engaged with that player, but there is no checking or full body contact anywhere on the ice.
NO FIGHTING:
If you fight, you will be subject to a hearing in front of the League Director and may be ejected for the remainder of the summer session with no refund.
INTENT TO INJURE:
If you injure a player in a malicious way, with a clear intent to injure, as determined solely at the refs discretion, you will not be allowed to play the remainder of the game in question. If it happens twice, that player will be ejected for the remainder of the league session with no refund.
HALF-SHIELDS:
Half shields may be worn only by those players 18 years of age or older as of June 12, 2021. If you are under 18 and show up with a half-shield, you will be escorted off the ice and not allowed to return to play until you find a full cage.
Blue Line Icing:
In order to maximize ice time we will be doing far blue line icing (not red line). This keeps the game moving with less stoppages of play.
Water Bottles:
Due to obvious health concerns in the time of COVID, community water bottles will not be made available during the event. Water fountains are available in each rink, so please be sure to bring a full water bottle to each game just in case, and maybe even a back-up.
Shift Length:
Players should be taking 30-45 second shifts. If players are frequently taking 120 second shifts or longer the coach may sit the player for a period. Go hard, and get off… don't showboat.
Non-Check League:
This is an off-season hockey league where players are meant to keep their feet moving and enjoy the game without the possibility of getting hurt. If a player pushes the physical play that player will get a warning from the officials. If it continues the player will then be removed from the game, and possibly the league, depending on circumstances, without refund.
Playoffs:
The season will consist of 8 weeks of regular season games, with 2 scheduled games per week, followed by a one-day rapid-fire League Playoff, Skills Competition and Family Night. All teams make playoffs.
Subs:
No outside (not currently participating) subs allowed
Low Player Count:
For any game, if one team has 6 or fewer players, and the other team has 10 or more, the league will scramble all players together and then "draw sticks" to ensure an even, fun game and then assign the win to the team with more players. If BOTH teams have 6 or fewer players, we will play the game 3v3 and the winner will be determined on the ice.